2021 Dates and Open Registration coming soon!

Thanks for your patience! 
*Sign up for our newsletter for offers and discounts on camp weeks!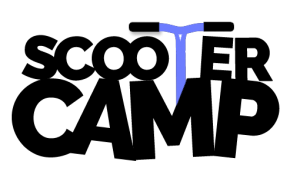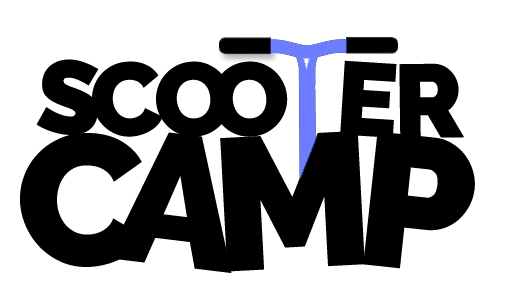 Established in 2019 together with Dante Hutchinson and Dylan Morrison, Scooter Camp is the worlds funnest and most exclusive summer camp experience on the planet!
We are an international, multicultural, multilingual, Scooter Academy Adventure camp, with emphasis on creating an expanding community of conscious riders while teaching expert techniques and practices to sustain a healthy future. An ecologically conscious camp where we live in nature, recycle and compost all the trash we make while we only eating locally sourced Ecological food! #bethechange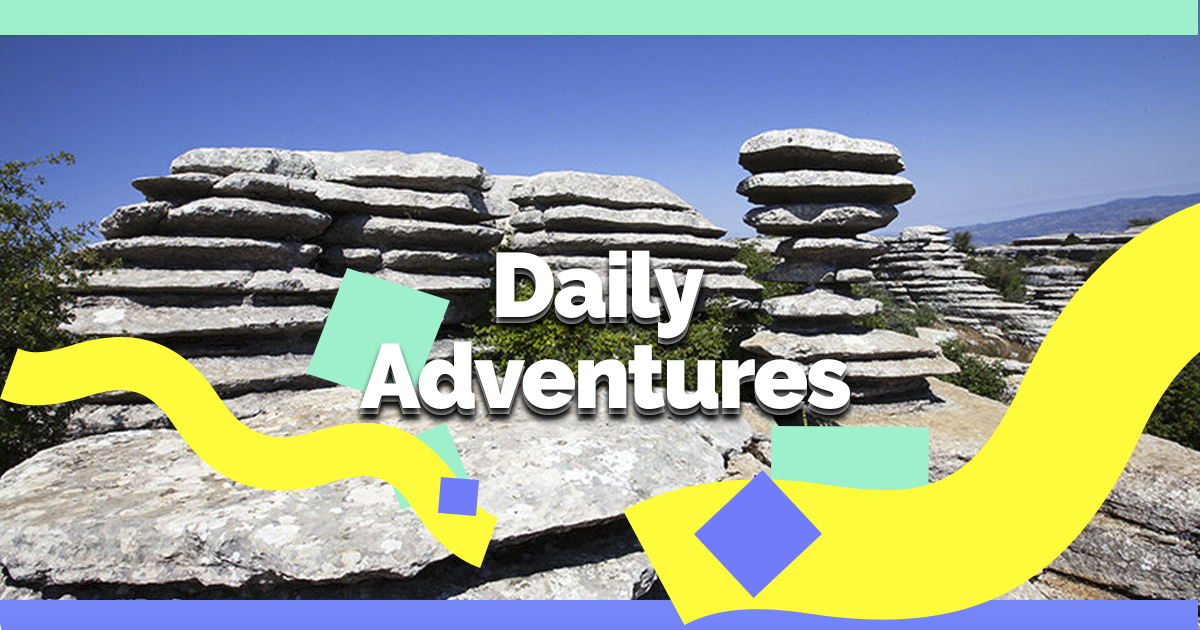 We're happy to invite you to Málaga stay at our camp house with more than enough comfy, clean, beds to hold you and your whole crew! Not only that, but we ride hard for 5 Days and 6 Nights straight living together with the top Pro's of the Industry riding one and sometimes two unique skate parks per day along with some glorious sight seeing, tourism and of course beaches and fresh water lakes to cool down in between activities!
Where is it?
Málaga, Spain



Beautifully situated in Andalucía, tucked away nicely in the South of Spain. Malaga is the riders paradise! We've got so many cool skate parks, cities routes, street skating, beaches and outdoor adventures all near to the Camp House!

The ONLY 100% All-Inclusive Camp in the world!
We've got you totally covered!


You only need to book your flights!
We even pick you up and drop you off at the airport!
How easy is that?

What's
included?
Simply Everything!

For 2020 we will be staying in Brand New Bungalows made just for us. They come equipped with softy, comfy bunk beds where 4 riders can sleep in style. They have air conditioning and electricity for all our needs. The nearby house is huge with multiple rooms and lots of free space to explore. We will have breakfast and dinner in our delicious camp Restaurant serving al the traditional Spanish Delights. We have plenty of clean bathrooms and showers to accommodate everyone with ease. We have a professional staff making sure every rider has what he or she needs as well as lots of free space surrounding the house to explore in the free time! Every Rider will have…
Clean Comfy beds
Giant Swimming Pool
Huge Shared Common Room
Cinema Room

Loads of Natural Space
Water Gun War Zone
Practice Grind Rails
&
A Garden where our veggies will come from!  
Yes,
yes,

all of this
is for you.
Welcome to the
2020

Scooter Camp House!



We got one big bus tour that holds 20 riders #first20 from all over the world! You want in?

Have you ever dreamed of going on a Pro Tour? Now is your chance! It doesn't matter if you've been riding your whole life professionally or if your new Scooter Camp is for you! Our #ScooterCampBus has ice cold air condition, 'In-Seat USB Chargers' for all your electrical devices and big comfy seats to comfortably get from place to place! Together, with the whole crew we'll maneuver in and out of each uniquely different Spanish city arriving to all the great skate parks and daily activities. All you need to do is sit back and enjoy the ride!

"Everything was so well organized! The only thing I had to worry about was packing my bag and things for the day" – Sifra – 20 – Netherlands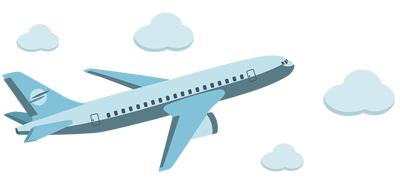 Also, included is our legendary airport service where we pick you up and drop you off at the airport. All you have to do is tell us when your landing!
#SeeYouAtTheAirport


Scooter Camp is more than just a camp! Each day we'll be taking adventures around Málaga such as a day trip to the famous Ancient city of Granada where we will visit the breathtaking Alhambra Castle and a huge skatepark! We'll trekk to the Ancient Megalithic Ruins of El Torcal. Also plenty of chill time on our many beaches (and yes, we've got umbrellas to make shade) and tour loads of cities on our Scooters! We'll visit Lake Ardales that is one of the most beautiful, freshwater lakes in Spain. The views surrounding us are impressive with cliffs and mountains all around the turquoise blue water that is so clean you can drink from it! We wake up early to enjoy the day to the fullest and arrive home just in time for dinner. Our days our loaded with lots of ridding and activities, are you prepared for 6 days of ridding the best places on the planet with a crew of superheros? We are!
"My son came back a better person, his performance at school is so much better since camp, the staff blew my mind, they were an example to young children by being real, responsible and very positive." Sara – Mom – Netherlands


Vegan or Veggie? No problem! How ever you like your food, we'll prepare it perfectly! We have a 5 Star, professional Spanish chefs cooking all your meals, breakfast, lunch and dinner as well as all your favorite Traditional Spanish dishes, like Tortillas and Empanadas and Paella. We understand that skating all day in this heat takes all your energy so we make sure the plate portions are huge to keep you powered up to skate all day! All food is biologically sourced from Malaga which means your guaranteed the highest quality of food prepared specifically for athletes. The Spanish sun is strong and we keep fresh cold water, snacks and fruits with us everywhere we go! Rest assured, whatever you need, we've got you covered!
"My son has attended camp two years in a row… I love how they incorporate healthy eating and new experiences for children and young people such as yoga. They are a conscientious group…" Lyn – Mom – Scotland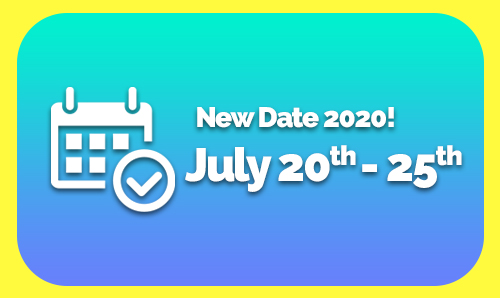 1-on-1 lessons

from the Coolest Pros!
#HighClassScooterClass

Practice Rails Sessions

We'll be making different practice rail session at the Scooter Camp House!
Remember, practice makes perfect! 

Daily Warm up



We offer daily classes to warm up and keep your bodies prepared for the long day of scooting!
We're Pro's at this!
#ScooterCampWarmups

Space is exclusive and limited to the first 20 campers to register!
#first20
Join the
#ScooterCampFamily

- our awesome staff -
Meet the family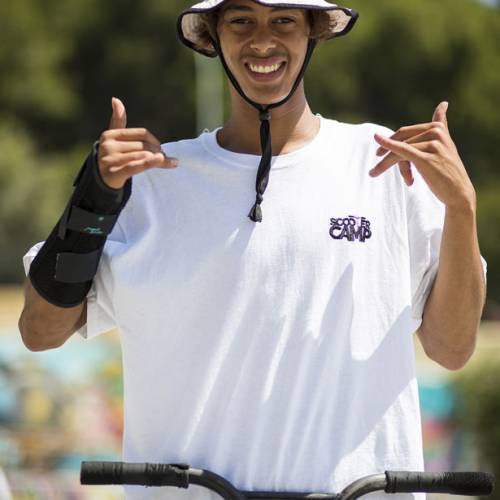 1 x World Champion, 4x U.K Champion, Currently KING of the world
The man that is so high in the ranks yet so down to earth! If you ride, I'm sure you know his name and his face. Anyone who has crossed...

If you have any questions, please do not hesitate to contact us :
info@scooter-camp.com
Whatsapp +34 610 662 955

(Josh)




6 Days / 5 Nights
 

100% All-Inclusive Price



699€
Reserve your place now for only 200€ and pay the rest later! The remaining balance of the camp must be paid at least 1 month before the Start of the Camp.

*Riders must be over the age of +13.  If your under the age of 13 please contact us first before registering because you require a different airport service. Kids under the age of 13 normally cannot fly alone


What do you get?
Absolutely Everything!
All Accommodations at our Skate House in the mountains with all the goodies!
All Daily Transportation costs in our Giant Scooter Tour Bus.
Our awesome airport service where we pick you up and drop you off at the airport!
All Meals, Breakfast, Lunch, Dinner and Snacks during the day. ALL ECOLOGICAL: Prepared by A 5 Star Chef. All Special diets! Veggie, or Vegan?
All Daily Skate park entrance fees.
All Daily Activities costs covered like Ardales Lake, The Ruins of El Torcal and Granada City Tour
A Scooter Camp Welcome Package with special goodies!
*Any questions or doubts please email us!

Hope your one of the
#First20
See you at the airport!