Welcome to the NEW 2020 Scooter Camp Location!
Scooter Camp is easily the worlds best summer camp. Why? Because you live, learn, laugh, travel, sleep and eat with the best pros in the world for 5 nights and 6 days! We all will live and stay together about 25 minutes north of Malaga, in Archidona Spain.
Fresh for 2020 we've updated and bettered your Scooter Camp experience! Our new house/location comes fully equipped with a 5 Star restaurant were all our delicious Ecologically, Locally sourced Food will be prepared. The space is enormous and keeping with our philosophy, totally surrounded by nature!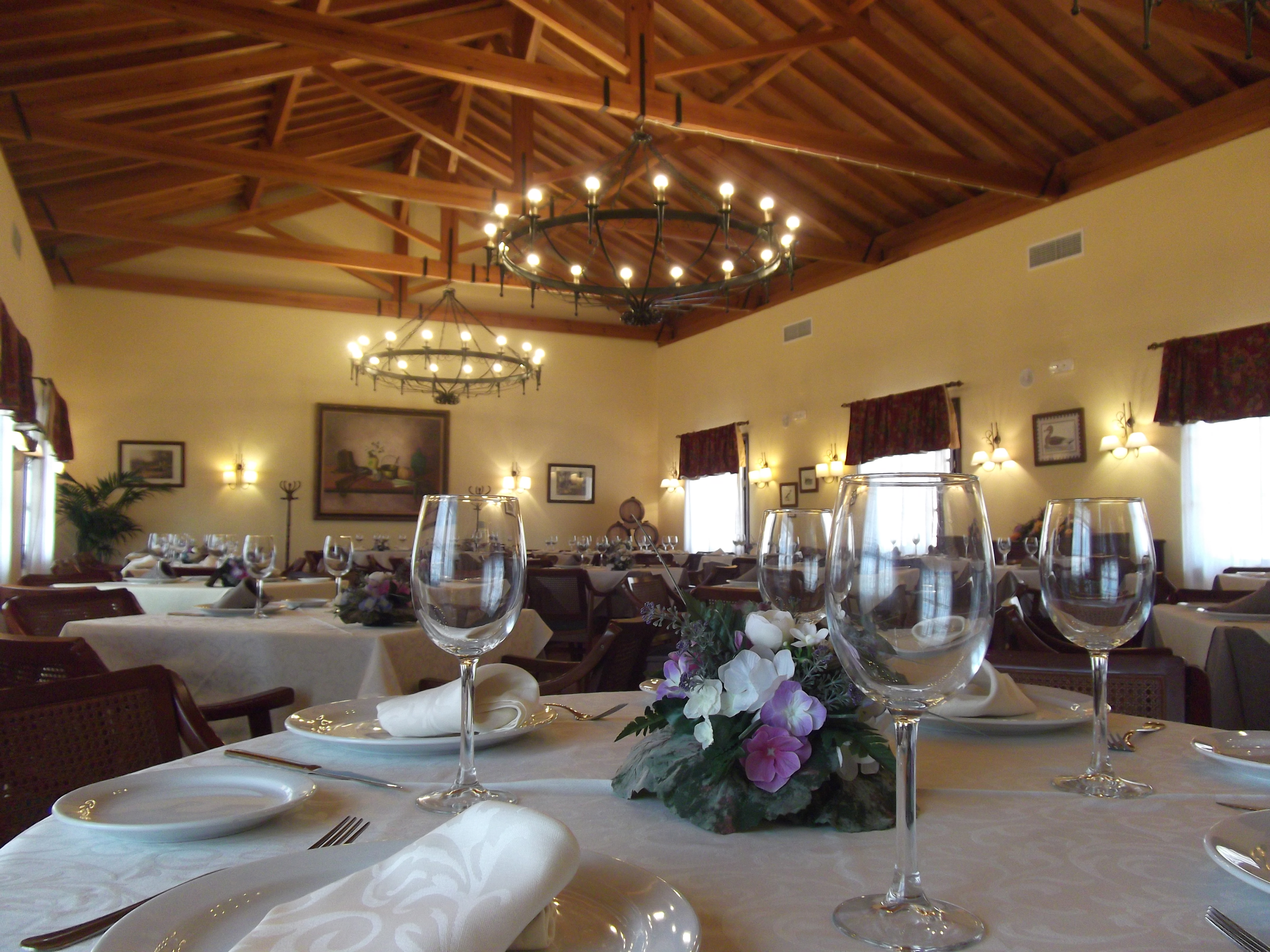 We have a giant Swimming Pool, large cinema room, free spaces for lots of Games, and fun practice rails for games of SCOOT.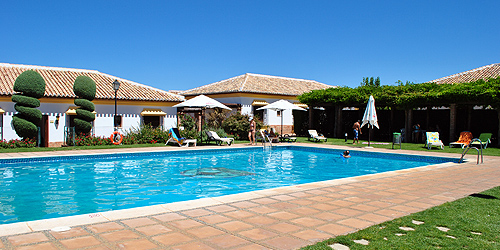 We will be sleeping in Brand new, Fully Equipped Bungalows with Air conditioning, and electricity. Each has a very warm, cozy bed and comes fully ready to drop off your stuff and go ride! Each bungalow sleeps 4 so if you come together in groups you can request to all sleep together! Just let us know!
Private rooms are not available.
Campers who sign up should be accustomed to this sleeping style.
True summer Camp vibes.

All Meals are prepared as ordered by the camper during the registration process.
The chef is a 5 star pro and prepares the tastiest Spanish treats.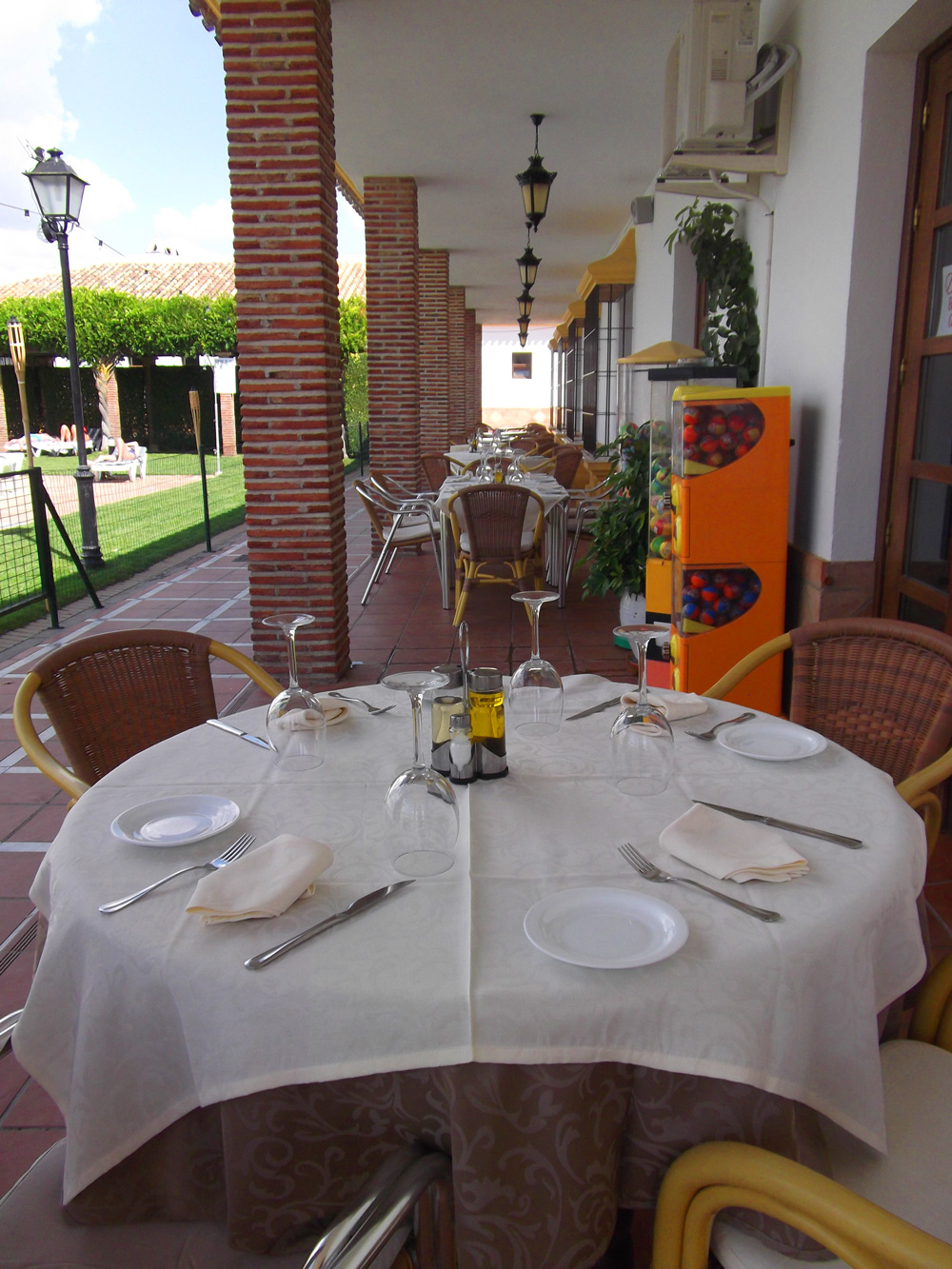 Everyone Gets…
Clean Comfy beds
A Cool Bungalow (sleeps 4)
Giant Swimming Pool
Huge Shared Common Room
 Cinema Room
Outdoor Warm UP Space
Water Gun War Zone
Practice Grind Rails
&
A Garden where our veggies will come from!

The house is located here for you point of reference

coming soon…GPS Location